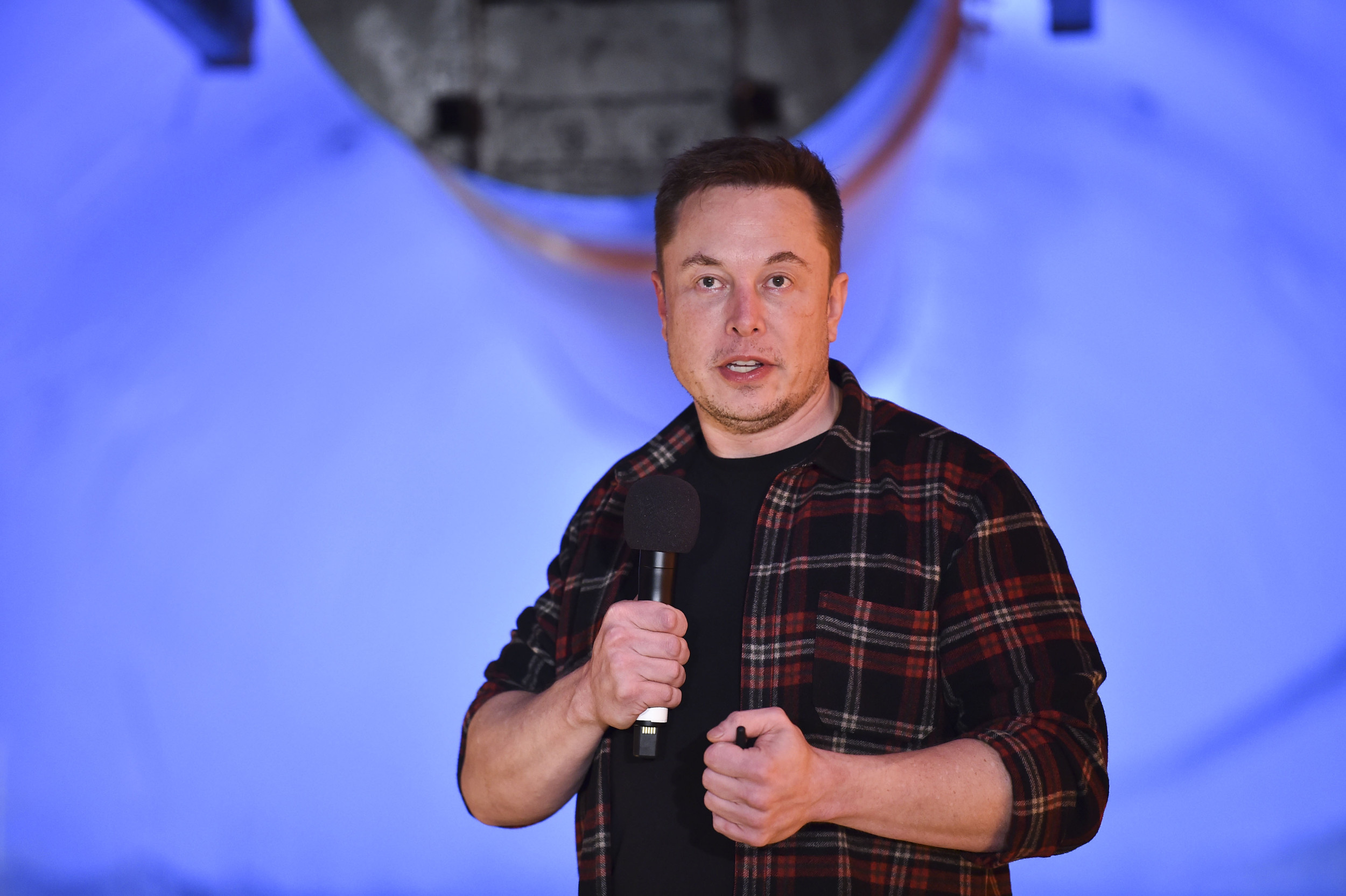 Elon Musk
Twitter CEO Elon Musk prompted a harsh comeback from a former U.S. Army general on Saturday after making an observation about the Ukrainian military.
Musk's initial comment came in response to a tweet from video game designer Richard Garriott, who wondered about the efficacy of tanks in modern combat, since Ukraine is set to receive an influx of armored vehicles as part of new military aid shipments. Garriott also asked if there was something about them that he was missing.
In his own response, Musk dismissed tanks as "a deathtrap," which many interpreted as a suggestion that Ukraine should stop employing them against Russian invaders.
"Tanks are a deathtrap now," the billionaire tweeted. "With neither side having air superiority, you're left with infantry & artillery – essentially WW1."
Musk's tweet, like many others of his, generated considerable reaction and debate. Many who responded were critical of the Twitter CEO, accusing him of weighing in on a serious subject he has no experience with. Among those lambasting him was Mark Hertling, a retired lieutenant general in the U.S. Army and expert on European military affairs, who suggested that Musk's stance was so ill-informed that it would not be worth dressing down specifically.
"Not today, Satan," Hertling tweeted. "My New Year's resolution is to not engage with those who offer uninformed opinions when they have zero expertise and even less background/experience on the topic."
Hertling served in the military from 1975 to 2013, working his way up to the position of commanding general of the U.S. Army Europe before transitioning into the political realm, serving a White House council appointment under former President Barack Obama until 2017. Currently, he makes frequent appearances as a military analyst on cable news programs and has often weighed in on the invasion of Ukraine.
Despite pledging to avoid weighing in on the remarks, Hertling later replied to another Twitter user in a series of tweets, explaining that tanks could only be considered "death traps" if they're poorly maintained and led, among other factors.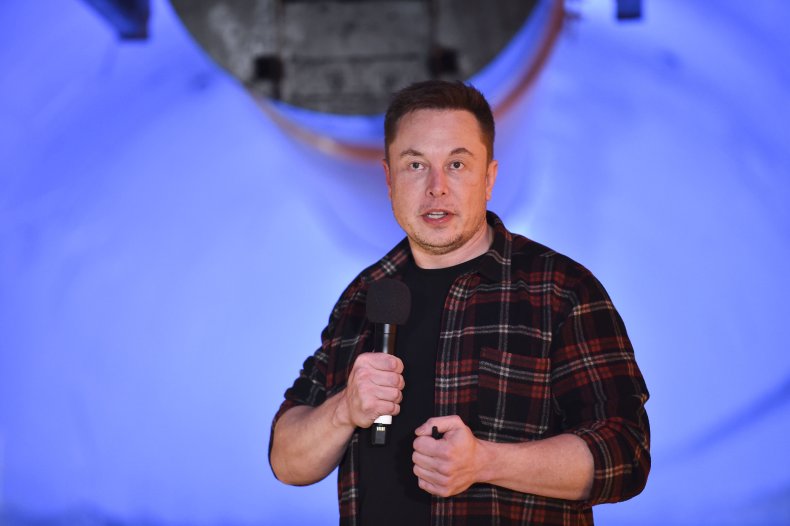 "If you have bad tanks, untrained crews, poor coordination with other members of the team, bad leadership, then yes…tanks might become a 'death trap,'" Hertling wrote. "If you have trained crews, great armor, superb & long range firepower, and all members of the team have trained together in combined arms warfare, tanks provide survivability for their crew and a huge advantage on the battlefield. So for Musk to say 'tanks are a death trap,' and 'infantry and artillery is what's needed' is an indicator of how much he doesn't know."
Musk's tank remarks were not the first time he has weighed in on the invasion of Ukraine, nor was it the first time that such comments generated controversy. This past October, ahead of his takeover of the social media platform, Musk posted a poll to Twitter asking if Ukraine should officially cede control of the Crimean peninsula to Russia, after it was annexed back in 2014.
In a statement to Newsweek, Daniel Davis, a military expert with the Defense Priorities think-tank, also explained that tanks remain a key piece of hardware on the battlefield when deployed strategically.
"Truth is, the tank is no more dead following the advent of drone warfare than the machine gun was dead following the advent of modern armor," Daniel Davis, a military expert with Defense Priorities, told Newsweek. "If drones could destroy tanks, making them a 'death trap,' then any armored vehicle would be equally at risk (i.e., personnel carriers, towed artillery, self-propelled artillery, etc). The truth is the advent of precision-guided weapons… warfare has evolved, and… must adapt to the new realities.
"But armor is still clearly a force that can be decisive on the battlefield, which is why Ukraine is so desperately trying to get 300 new tanks, 500 new armored personnel carriers (Bradleys, Marauders, etc), and 500 more artillery pieces. When both sides have drones and anti-air systems, the winner (at both the tactical and operational level) will be the side that defends against the opponent's air/anti-air assets the best, and uses its armor the most effectively."
Updated 01/10/2023, 2:05 p.m. ET: This article was updated to include expert analysis from Daniel Davis.