Latest dogecoin news
---
Elon Musk states that high-profile tech giant companies are "involved in a crypto pyramid scheme through the dogecoin cryptocurrency" faces a $258 billion lawsuit.
Elon Musk, Dogecoin '

In the federal court documents filed in Lower Manhattan, the plaintiff Keith Johnson, Musk , as well as the electric car company Tesla and the space tourism company SpaceX.
Johnson, a US citizen, claims that since 2019, losses from dogecoin trading have resulted in losses of $86 billion plus a triple loss of $172 billion. It tries to represent a class of people who lose money by investing in Dogecoin. The lawsuit also demands that Musk, Tesla and SpaceX stop promoting dogecoin.
Plaintiff Keith Johnson, in the document he submitted to the court;
"Dogecoin is not a currency, stock or security. It is not backed by gold, other precious metals or anything. According to the court file, you cannot eat it, grow it or wear it".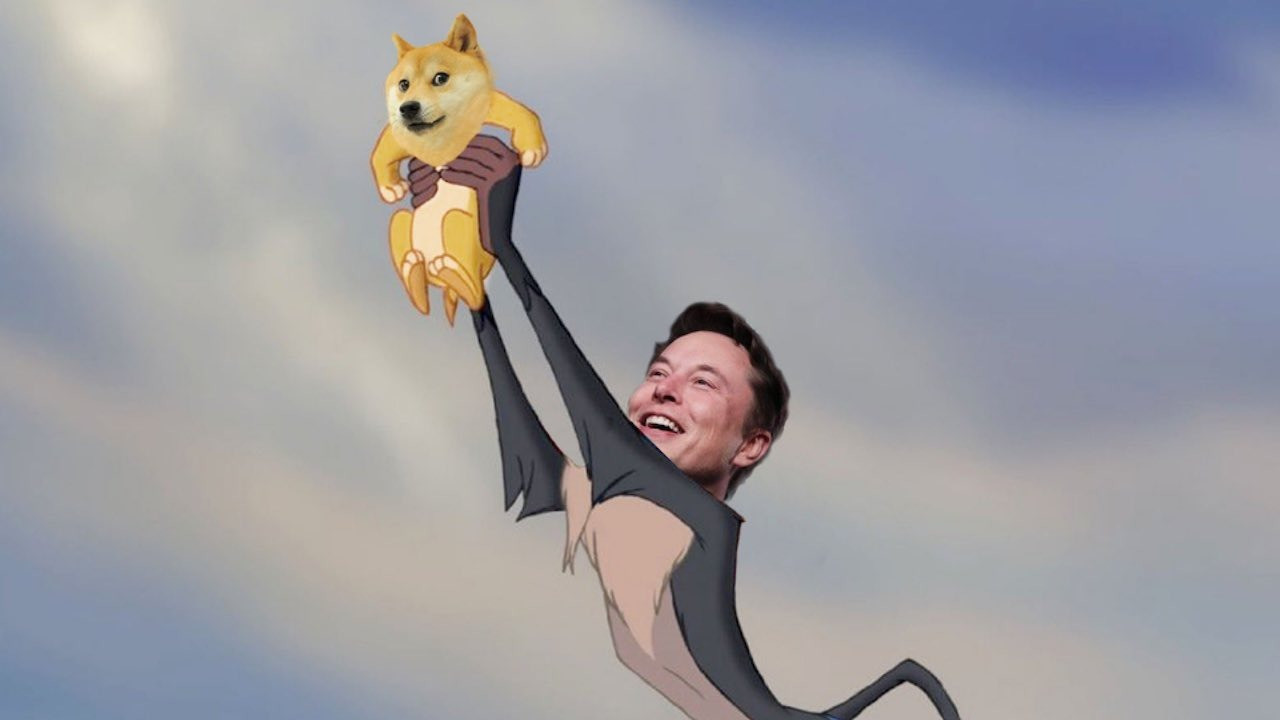 In addition to his words;
"Does not pay any interest or dividends. It has no unique benefits compared to other cryptocurrencies. Not secured by a government or private organization."
"This is just a scam where 'bigger idiots' are tricked into buying the money at a higher price."
The richest person in the world, whose net worth was determined by Forbes as $ 202.9 billion , Musk has not yet responded to the lawsuit, which is worth a total of $ 258 billion.
Earlier this year, Musk announced that it had started accepting dogecoins for transactions in Tesla's online store. SpaceX is expected to do the same in the near future.