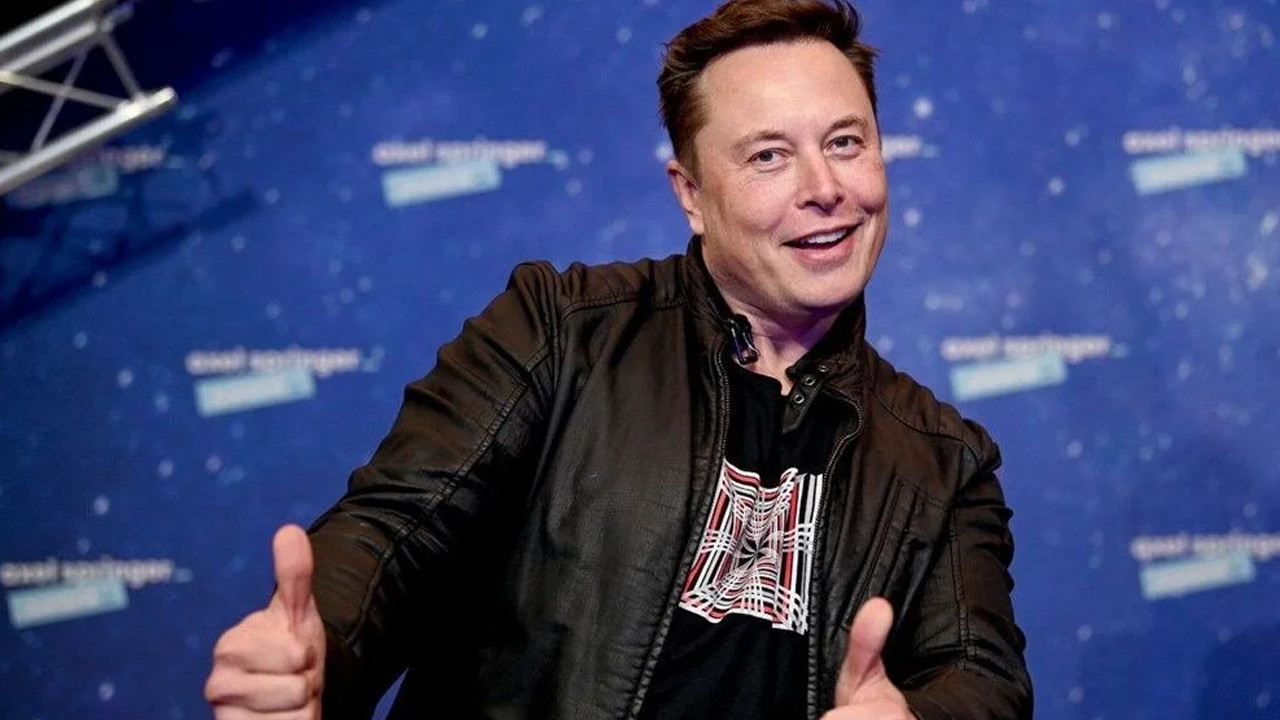 Dogecoin
---
Charles Hoskinson, CEO of Input Output, Cardano's founding company, said, "It's great that Twitter is now under the control of Elon Musk to somehow integrate Dogecoin into the platform. a possibility." said. Hoskinson, in response to the comments following this post on his Twitter account, defended the integration of Dogecoin into Twitter as the Cardano sidechain. Hoskinson, who is also one of the co-founders of Ethereum, stated that he is willing to make this transition free of charge and that he can add smart contracts.
The acquisition of the company has benefited Dogecoin
The price of Dogecoin has seen a significant rise earlier this week after it became known that Musk will complete the acquisition of the social media platform by the end of the week. However, the 'meme coin' has only increased modestly by 2.2 percent over the past 24 hours. Musk has repeatedly hinted that the meme coin, which he mentioned many times, would become a part of Twitter if he took over. However, no concrete plans have yet been specified for the prank coin. However, it is known that Musk's tweets are charged with a small fee with DOGE. He fears that taking control of the United States will make it easier to spread misinformation and target marginalized groups with hate speech. Tesla CEO has been repeatedly criticized for tweeting provocative and empowering extremists.